I Want To...
Call or Click 24/7
for the information you need about City Services.
Search the diverse job opportunities now available.
View current trail cautions and closures.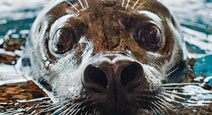 Get Closer to more than 300 exotic and native animals at the zoo.
Popular Topics
The property assessment review period is on. Use our resources if you question the assessed value of your property or have come across an error in your notice.
It's a tough job: these videos show the daily challenges faced by waste collectors.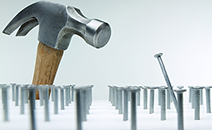 Renovating your home is both challenging and rewarding. Make sure your project is a success. Apply for your permit today.
ETS Trip Planning
ETS Trip Planner