I Want To...
Call or Click 24/7
for the information you need about City Services.
104 Avenue between 102-104 Street will be reduced to one lane in each direction starting Monday October 20 for two months.
This project will increase vibrancy downtown and help revitalize the heart of our city.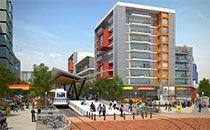 We're creating a world-class, family-oriented sustainable community development in the heart of Edmonton.
Popular Topics
Canada Women's National Team returns to Edmonton for a marquee match-up against reigning FIFA Women's World Cup Champions Japan at Commonwealth Stadium on Saturday October 25 (kick-off 2pm).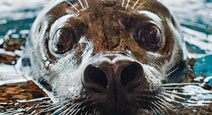 Get Closer to more than 300 exotic and native animals at the zoo.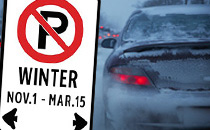 Wards 1 and 9 will be part of a Winter Parking Ban Pilot.
ETS Trip Planning
ETS Trip Planner