I Want To...
Call or Click 24/7
for the information you need about City Services.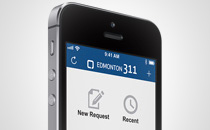 Connect with the City. Use the Edmonton 311 App.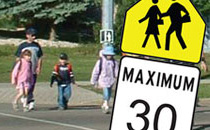 Reducing the speed limit to 30 km/h saves lives.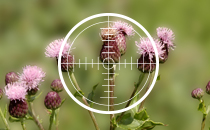 Not all flowers are friendly. Help pursue, capture and destroy these public enemies.
Popular Topics
Try something new for fun and fitness. Try drop-in programs like Zumba, pilates or yoga, or activities like swimming, weight training or badminton.
View current trail cautions and closures.
Household items that can't be set out for regular waste collection can be brought to a Big Bin Event.
ETS Trip Planning
ETS Trip Planner