I Want To...
Call or Click 24/7
for the information you need about City Services.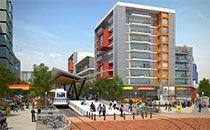 Public engagement sessions are being held in September. Learn more about the development and get involved.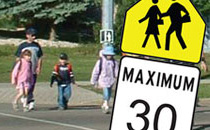 Reducing the speed limit to 30 km/h saves lives.
Join the new online community where the city can ask, and you can give the answers.
Popular Topics
Try something new for fun and fitness. Try drop-in programs like Zumba, pilates or yoga, or activities like swimming, weight training or badminton.
The City has begun an annexation process to acquire land south of its boundary.
Bring your household hazardous waste such as leftover paint, oven cleaner and car batteries at no charge!
ETS Trip Planning
ETS Trip Planner